Experiences
Venice Events is a top player in organizing experiences in Italy. Planning to perfection means to us providing you the best things to do, but most of all a journey to remember.
At Venice Events, we understand that planning the perfect event can be a daunting task. That's why we are dedicated to providing our clients with the best possible experiences in Italy. From the moment you contact us, our team of experts will work tirelessly to ensure that every aspect of your days is planned to perfection. We believe that the best way to experience Italy is by immersing yourself in the local culture, and that's why we offer a wide range of experiences that will take you off the beaten path and show you the true heart of Italy. Whether you're looking for a romantic gondola ride through the canals of Venice, a wine-tasting tour in Tuscany, or a cooking class with a local chef, we have something for everyone. Our goal is to provide you with not just a vacation, but a journey to remember.

Team building
Team building is the process of creating stronger relationships and improving collaboration among members of a team. It involves a variety of activities and exercises designed to enhance communication, trust, and cooperation. Effective team building can lead to improved productivity, better decision-making, and a more positive work environment. Some common team building activities include problem-solving challenges, trust exercises, and group outings or social events. It's important for team building to be tailored to the specific needs and goals of the team, and for it to be an ongoing process rather than a one-time event.
Contact us
Luxury Experiences
Venice Events has longstanding history in planning and creating tailor made luxury travel experiences in Italy. Our only focus is Italy, a country we are passionate about and delighted to call home.
more
If you're interested in experiencing the Italian way of life, Venice Events has some great suggestions for you. Italy is a country with a rich history and culture, and there's no better way to immerse yourself in it than by experiencing the local lifestyle.

At Venice Events, we can help you plan your itinerary and make the most of your time in Italy. Contact us to learn more about our services and how we can help you experience the Italian way of life.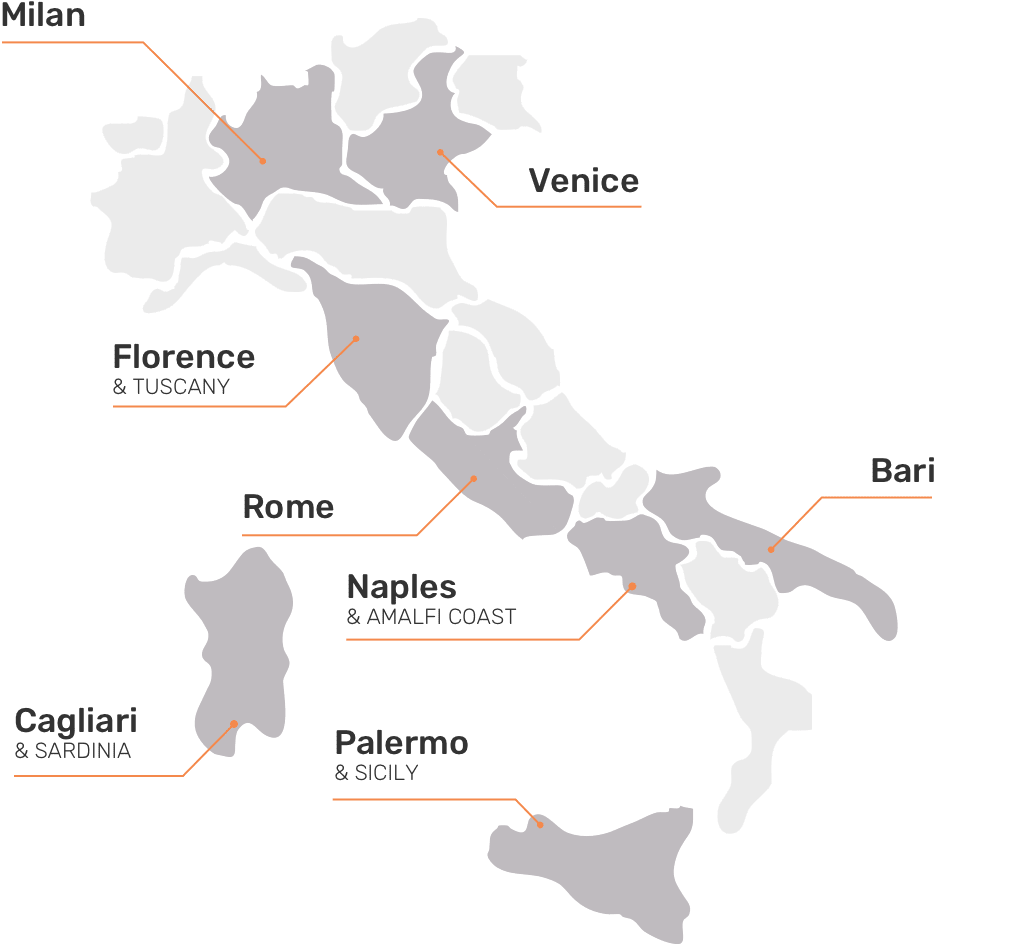 Our customers say

A wonderful trip with Venice Events at the fantastic Venice Carnival. The 5 stars treatment by Venice Events' staff was fantastic and very welcoming. Highly Recommended
Venice Events assisted us with our Carnival Ball reservation. We definitely had a great time!
We really enjoyed our experience at Venice Carnival with Venice Events. Tour guide brilliant. Don't forget to wear your costume! Highly Recommended
Interested in the Italian way of life?
Venice Events also suggests: